The healthcare sector is using growing numbers of PCBs as technologies advance, revealing new capabilities. PCBs play a role in devices used for diagnostics, monitoring, treatment and more.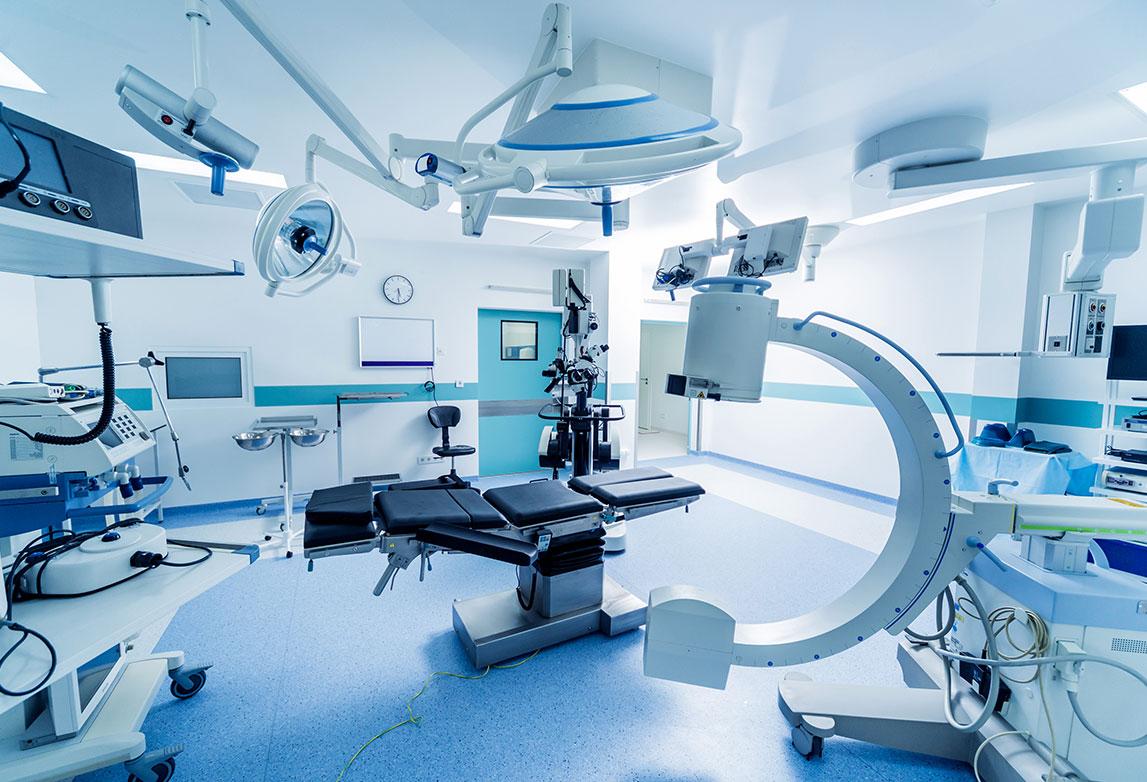 Special attention must be paid to ensuring reliability when producing medical PCBs because proper functioning can be critical to patient health. In many cases, PCBs must also meet strict standards for sanitation, especially those used for implants. Boards used for implants and many other applications, such as emergency room monitors, must also be relatively small. Because of this, many medical PCBs are high-density interconnect, or HDI.
PCBs are used for medical devices such as:
Medical imaging systems: CT, CAT and ultrasonic scanners often use PCBs, as do the computers that compile and analyze these images.
Monitors: Heart rate, blood pressure, blood glucose monitors and more depend on electronic components to obtain accurate readings.
Infusion pumps: Infusion pumps, such as insulin and patient-controlled analgesia pumps, deliver precise amounts of a fluid to a patient. PCBs help ensure these products function reliably and accurately.
Internal devices: Pacemakers and other devices that are used internally require small PCBs to function.
The medical sector is continually coming up with more uses for electronics. As technology improves and smaller, denser, more reliable boards become possible, PCBs will play an increasingly important role in healthcare.