All sorts of marine vessels and systems rely on PCBs to function. This includes small vessels, large cargo ships, submarines, communications systems and navigation equipment.
PCBs used for maritime applications must also be able to withstand harsh conditions. Manufacturers of maritime PCBs emphasize reliability as it's essential for the safety of the crew and passengers that electronic equipment works correctly.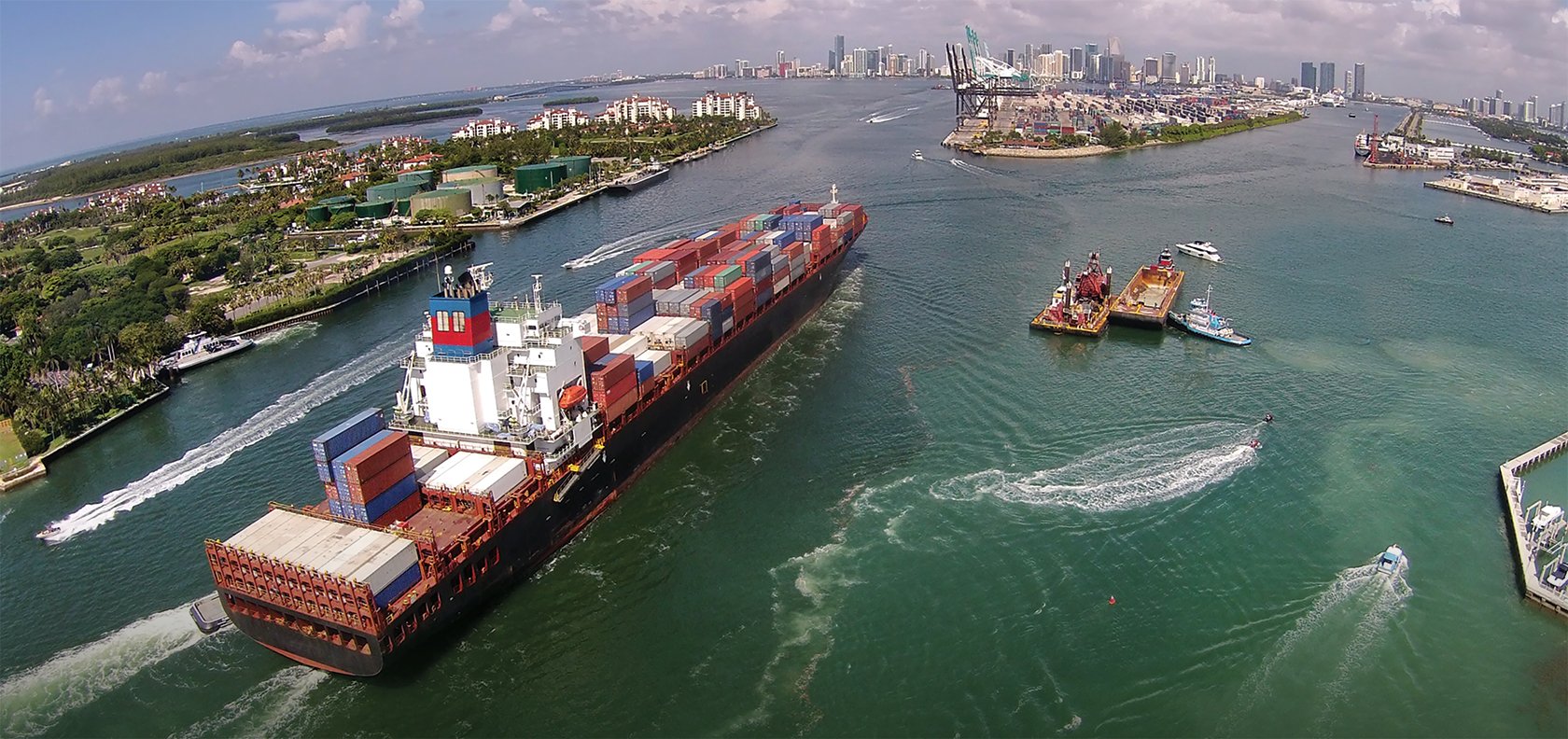 Navigation systems:Many maritime vessels rely on PCBs for their navigation systems. You can find PCBs in GPS and radar systems as well as other equipment.
Communications systems: The radio systems that crews use to communicate with ports and other ships require PCBs.
Control systems: Many of the control systems in maritime vessels, including engine management systems, power distribution systems and autopilot systems, use PCBs. These autopilot systems may help with boat stabilization, maneuvering, minimizing heading error and managing rudder activity.