RO3003™ circuit laminate has the necessary characteristics for automotive high-performance millimeter wave radar PCB antennas.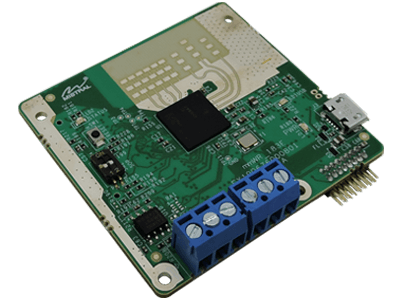 The commonly used choice of circuit material for 77G millimeter radar wave PCB antenna is 5-mil RO3003 TM laminate from
ROGERS Corp. It has the strictly controlled dielectric constant (DK) required by millimeter wave circuits, and its DK value of 10 GHz
is within 3.00±0.04. Its Dk value changes with temperature, that is, the temperature coefficient of dielectric constant (TCDk) is very
small, only -3 ppm /ºC (Figure 4). RO3003 laminate also has a smooth copper foil surface required for millimeter wave circuits, with a
Df value of 0.0010 at 10 GHz and a low moisture absorption rate of 0.04%. In addition, it does not contain glass cloth, which avoids
the instability and inconsistency caused by the glass weaving effect at millimeter wave frequencies.
RO4830 thermosetting laminate is very suitable for price-sensitive millimeter wave product applications. It is also a reliable and
low-cost alternative to traditional PTFE-based laminates. The dielectric constant of RO4830 laminate at 77 GHz is 3.2. LoPro®
reversal copper foil technology helps to optimize the insertion loss of RO4830 laminate at 77GHz, and its insertion loss value
is 2.2dB per inch.